Through the photographic grapevine (that being the East Texas Camera Club) I heard there was going to be a southern heritage event at a local park, so of course I decided to pack up the camera and head over. While this was not a protest per se, it was an opportunity for the group to speak out about how they feel their southern heritage is being dismissed in light of today's politically correct climate. I went because I felt it was a photographic opportunity and didn't want to miss the chance to see the historic costumes that would be on display. Of course, the fact that there would be cannon fire didn't hurt either. As they say, explosions make everything better.
The first thing I noticed was this group takes their attention to detail pretty serious. Of course, I'm no Civil War scholar, but they looked pretty authentic to me.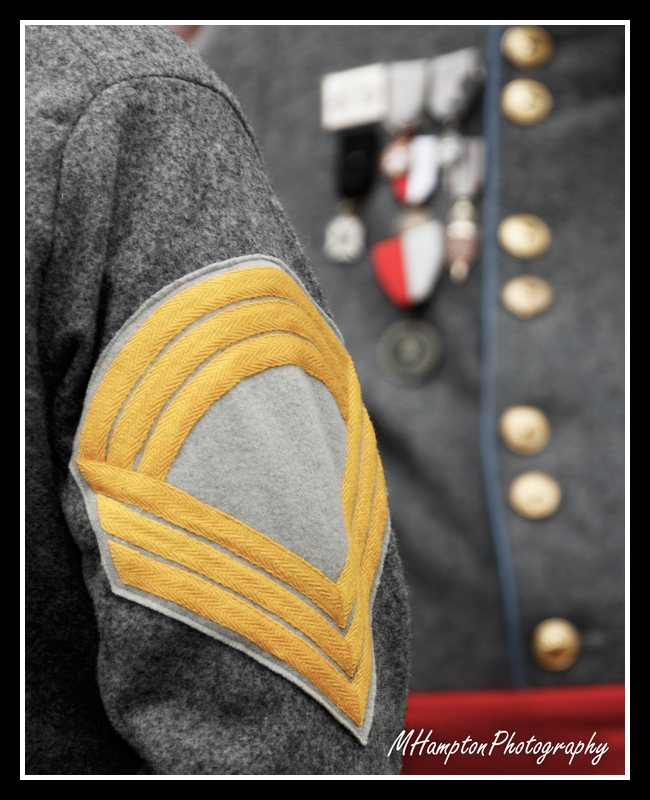 The medals however, are not historic. I noticed one that said "Vietnam", and I'm pretty sure the Confederate States did not have a detachment there during the war.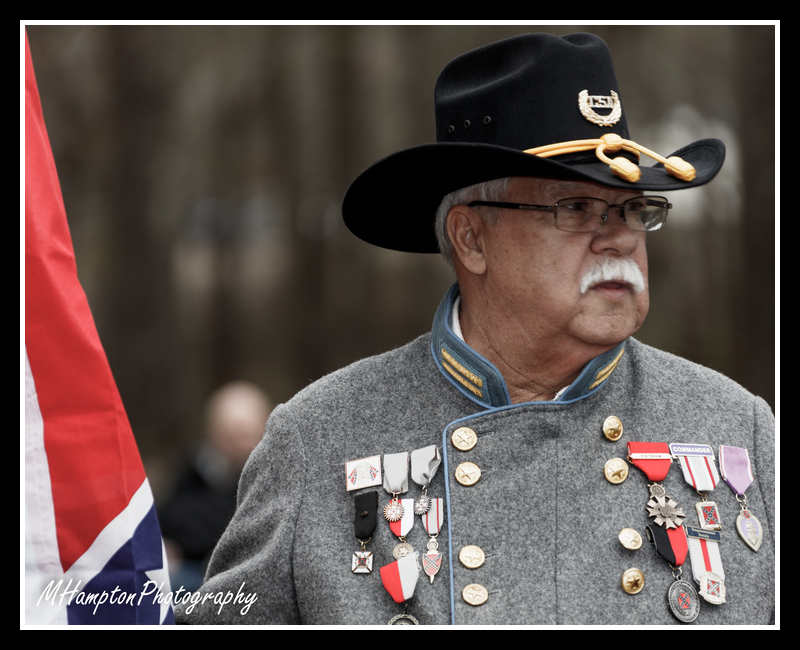 Some of the guys though, looked very appropriate for the time period.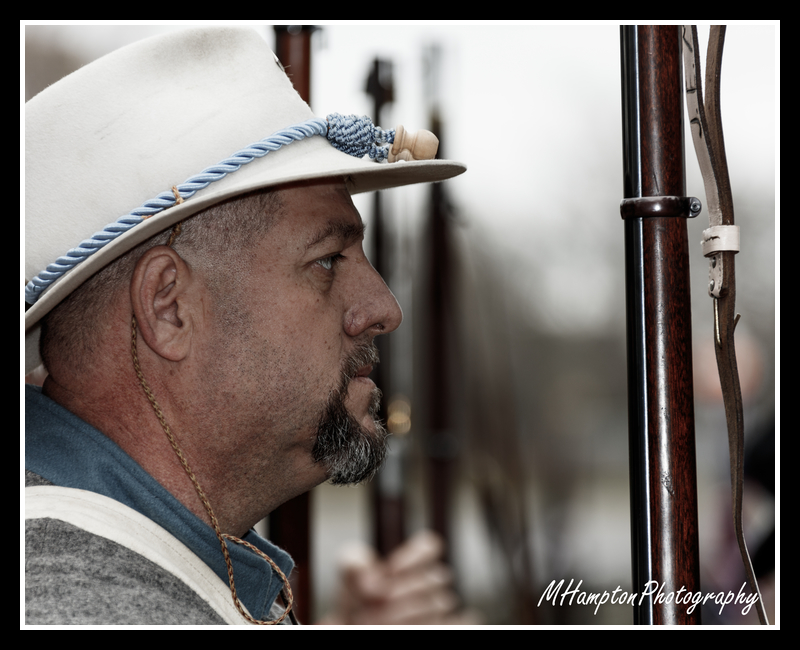 This group was not just about flying the confederate flag. They had many different historic flags as well as the current American flag. No matter what people may say, they love their country. In that I have no doubt.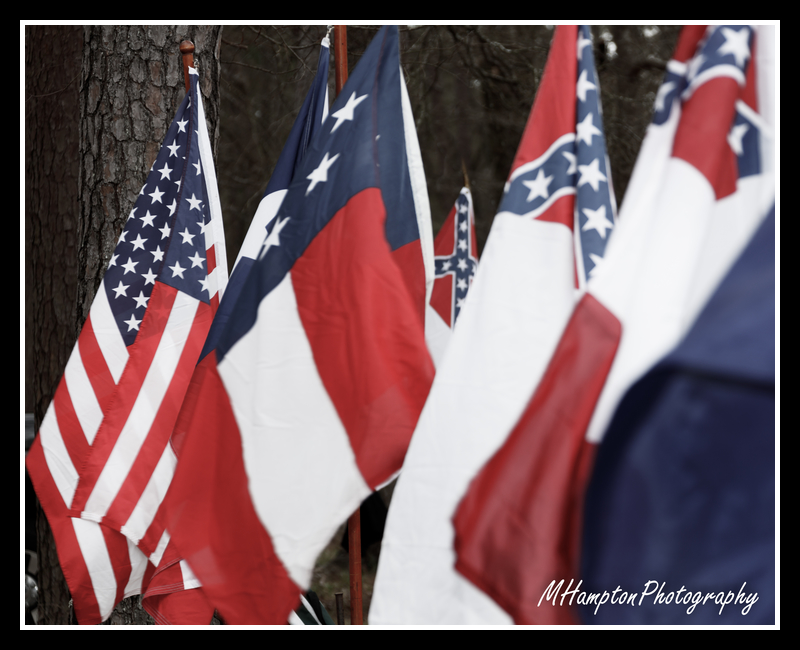 They even had a few southern belles present.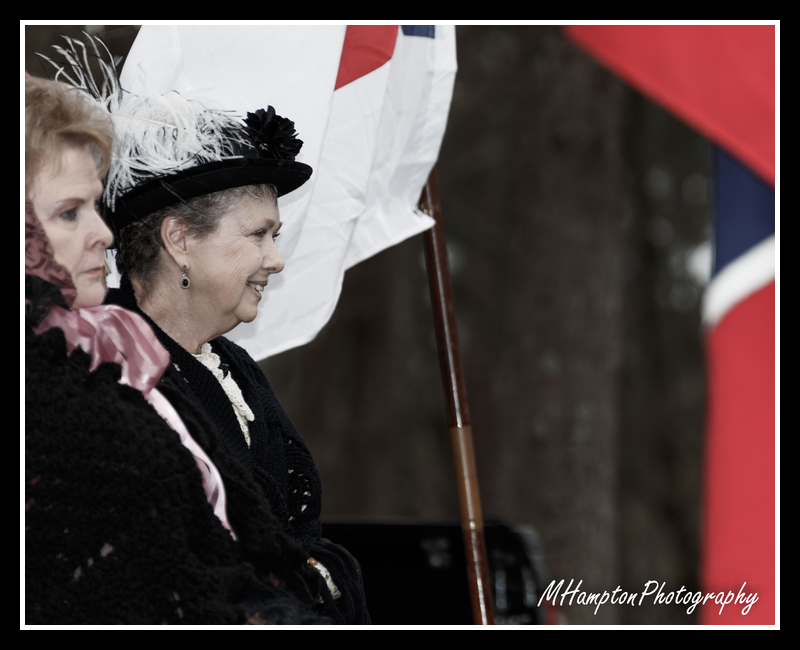 While the costumes did seem authentic, those glasses…I think they are a bit anachronistic for this time period. Or he is portraying a time traveler. I guess either is possible. Although I did not notice a sonic screwdriver.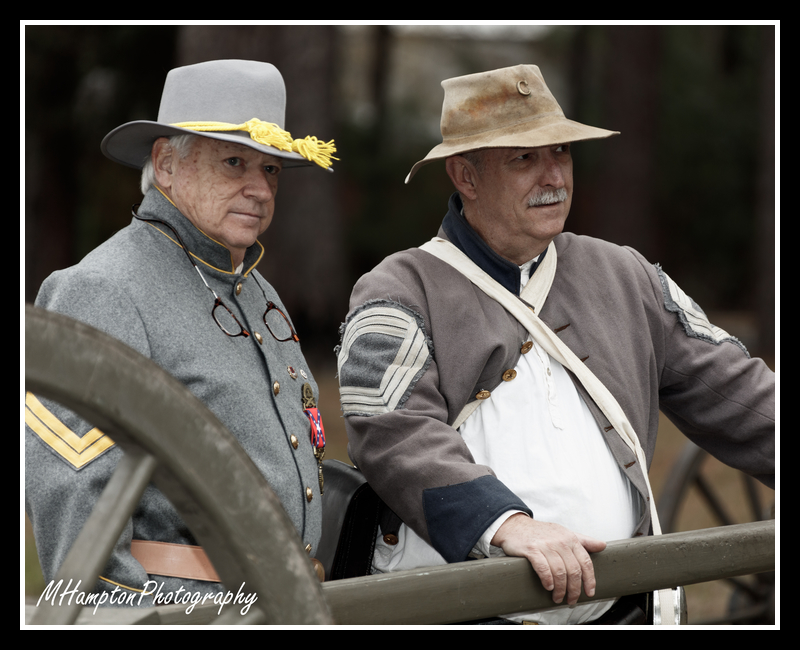 Honor guard at the ready.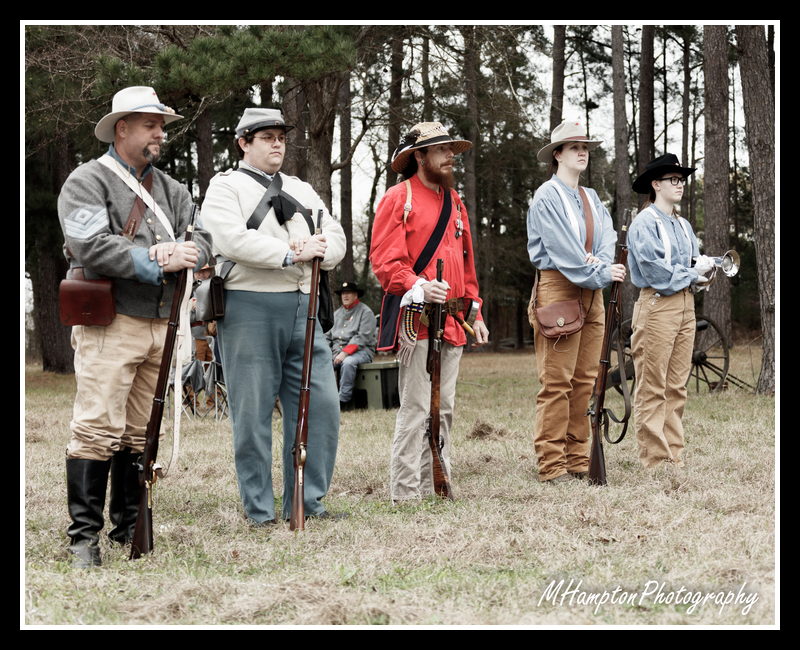 And of course, what most of the photographers were here to see, other than the cool costumes.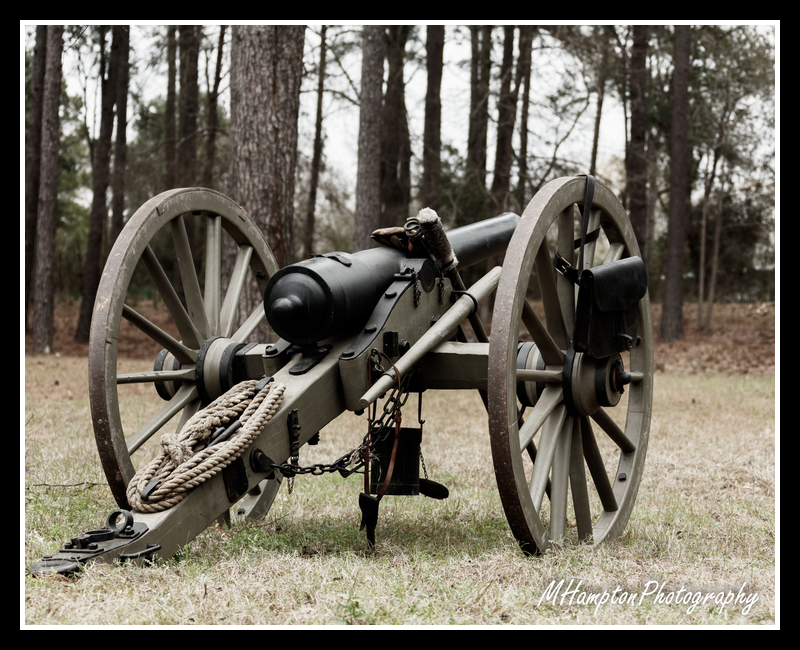 According to the Texas State Historical Society Online, during the war, the 14th Texas Calvary was made up of men from this area.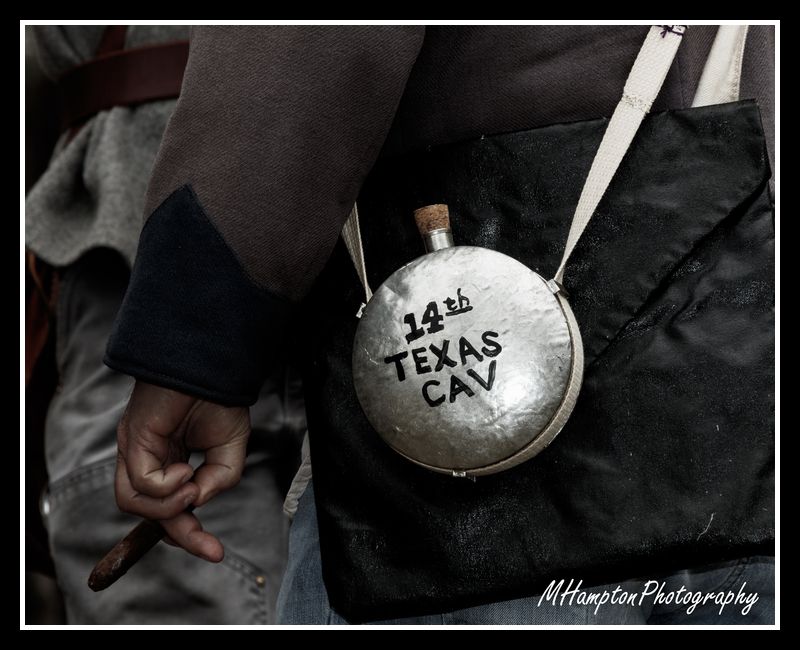 Preparing to fire. The anticipation builds…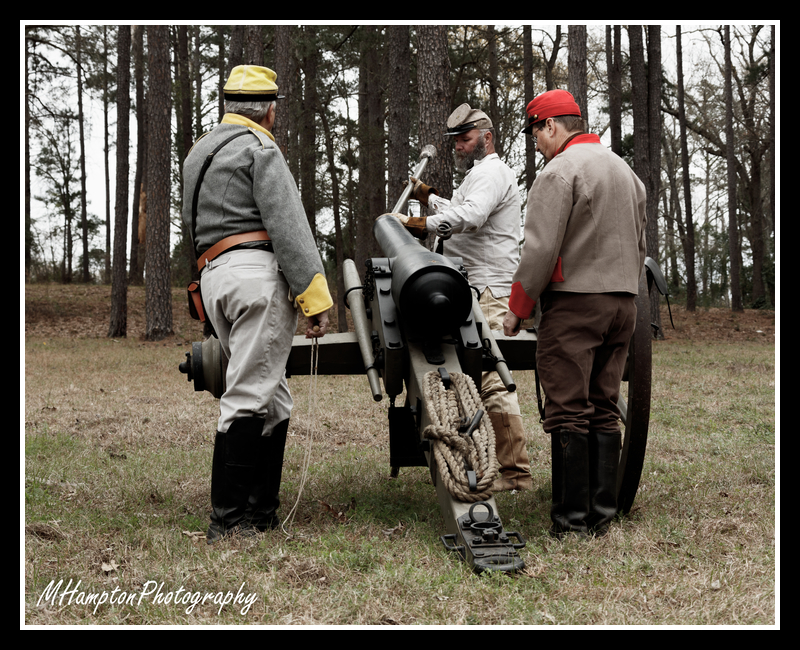 The moment of truth! BOOM!!! Yes!!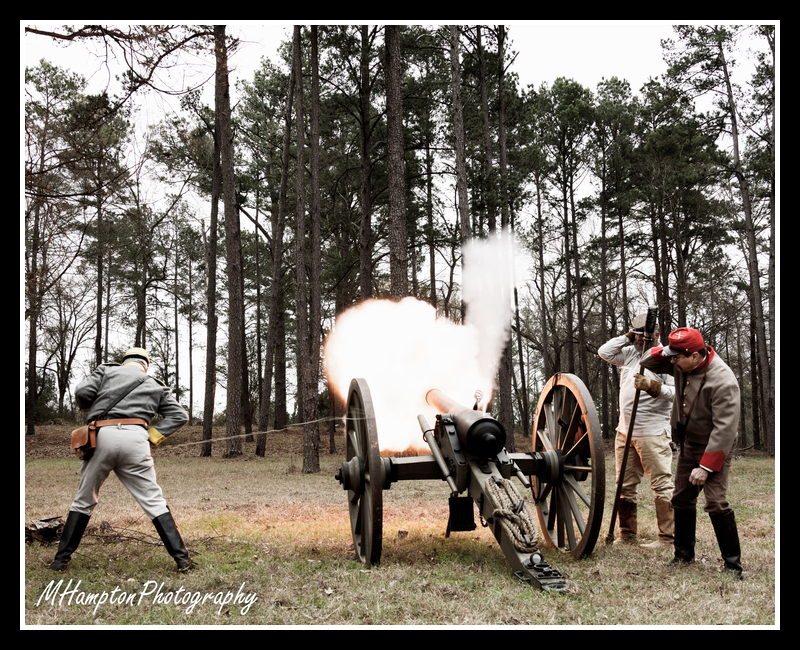 Yes, it was loud.  🙂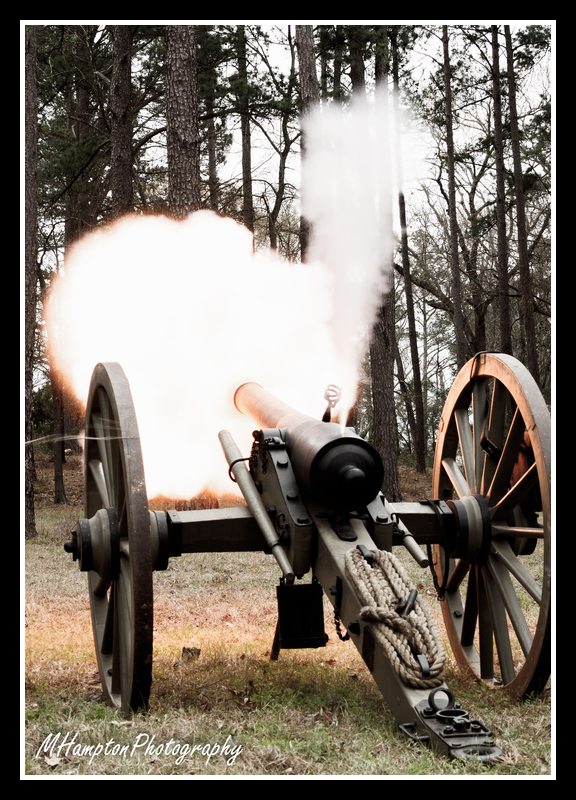 The bugler played taps in memory of those who died in service to their country. As a former brass player myself, she was very good by the way.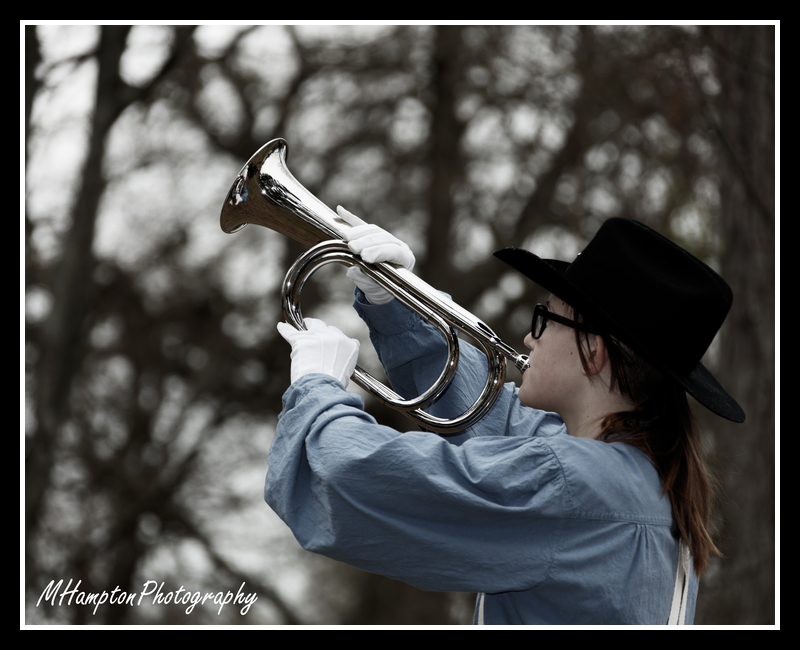 As I said, this was not so much a protest as it was a gathering to show respect to their common southern heritage.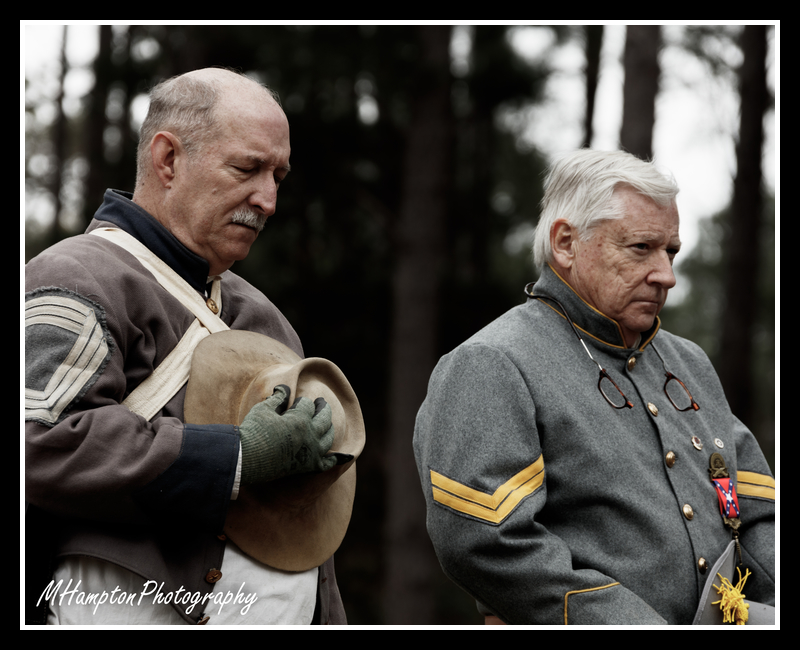 And show respect they did.
I hear they have actual battle reenactments here in the spring. I'll have to try and make it back and maybe brush up on my Civil War history before I do.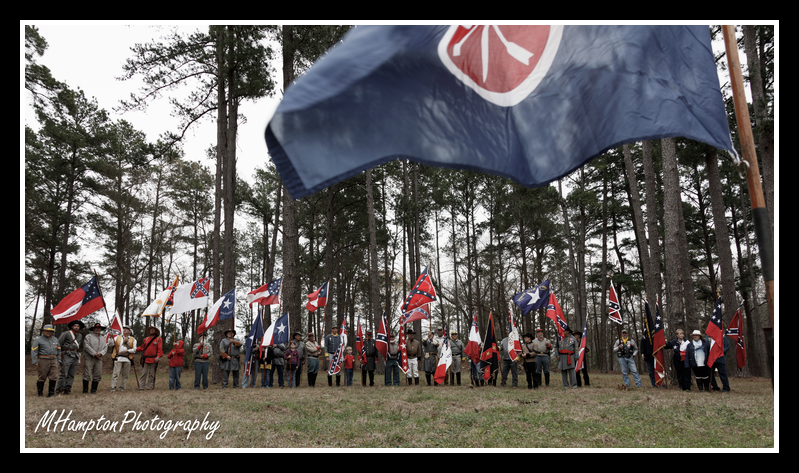 Camp Ford is located just at the north-east corner of Tyler Texas at the intersection of highway 271 and loop 323  (map). You can learn more about Camp Ford and its role during the Civil War HERE, and HERE.
i hope you enjoyed the photos
Michael