Okay, it's not an official Honda model specification, but after several years of driving my '94 Corvette, and having a growing stable of camera equipment that was crowding the old two-seater, I finally decided it was time to get something bigger.  So, for the sake of economy and other options, I opted for a 2012 Honda CR-V EX-L AWD w/NAV.
And while I'm on the subject, a quick shout out to Curtis Kidwell at Jim McNatt Honda in Denton Texas.  He went far above and beyond the call of duty.  When I told him exactly what I wanted, he said he would do whatever  it took to get it for me.  When the model I wanted in the specific color I wanted (opal sage metallic) showed up in the inventory of a dealer in Lubbock, Curtis drove out there (over 600 miles round trip) and brought the vehicle back for me on a trailer so as not to run up the mileage on my very first new car!  This guy deserves every single penny of his commission on this sale and then some.  If you are in the market for a new car, go see Curtis!  He'll make it happen for you.  And here's my new Photomobile in the wild!!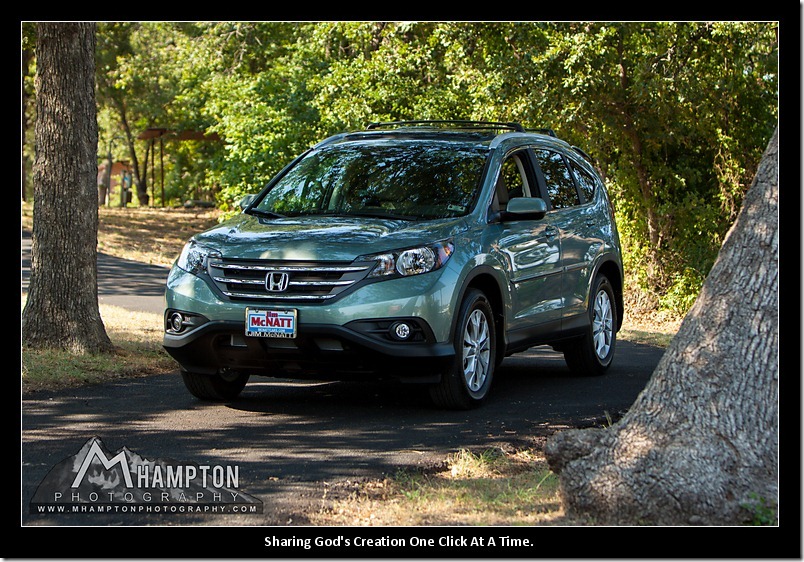 So Finally, on my way home tonight from work, I got the chance to take her out to some of the local spots.  I stopped at a new park here in Flower Mound called "Twin Coves".  It officially opens in July, but its gates are open now so the people can check it out for free.  One of the first things I saw was something I have never seen around these parts before; a Greater Roadrunner!  I couldn't believe it!  It ran into some brush before I could get a really good shot of it, and then flew away when I tried to get closer, but now I know where it hangs out!  I will be back!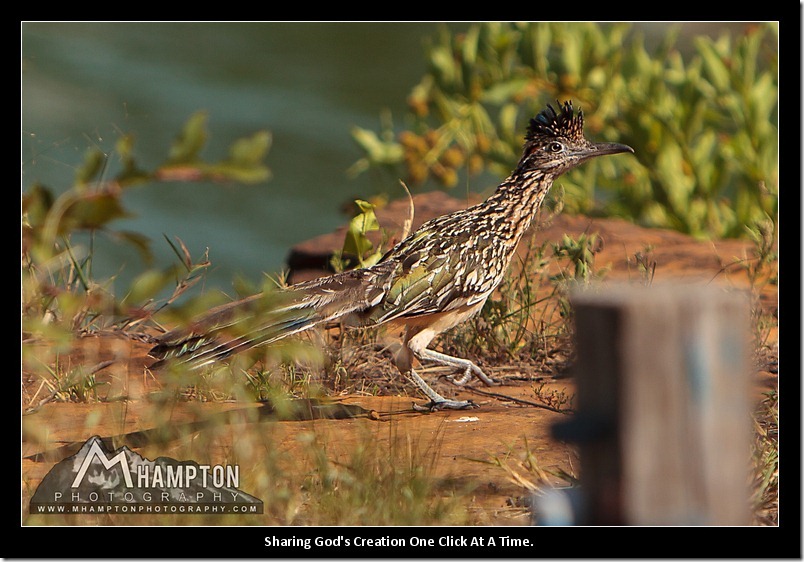 Next I saw a heron down at the shoreline and it actually let me get pretty close to it before it flew away.  I thought I had packed my 100-400 but I actually only had my 70-200 so I was surprised I was able to get as close as I did.  It did fly away before I could get a totally clear show away from the bushes.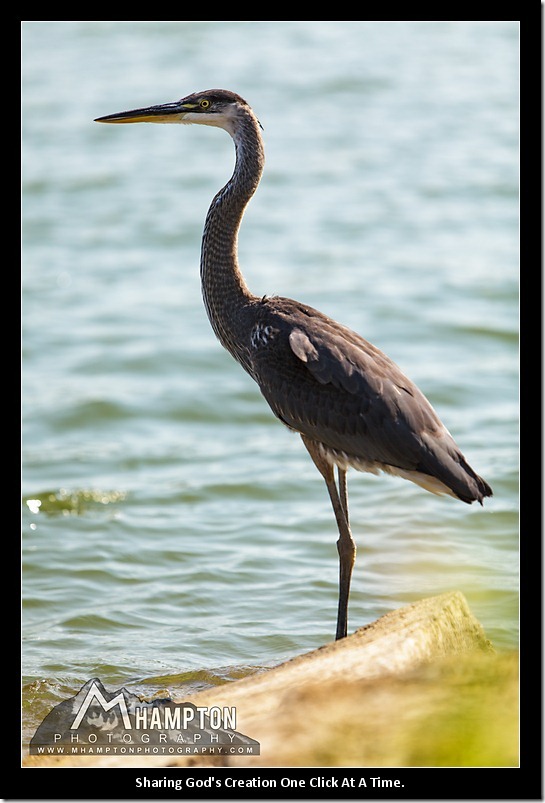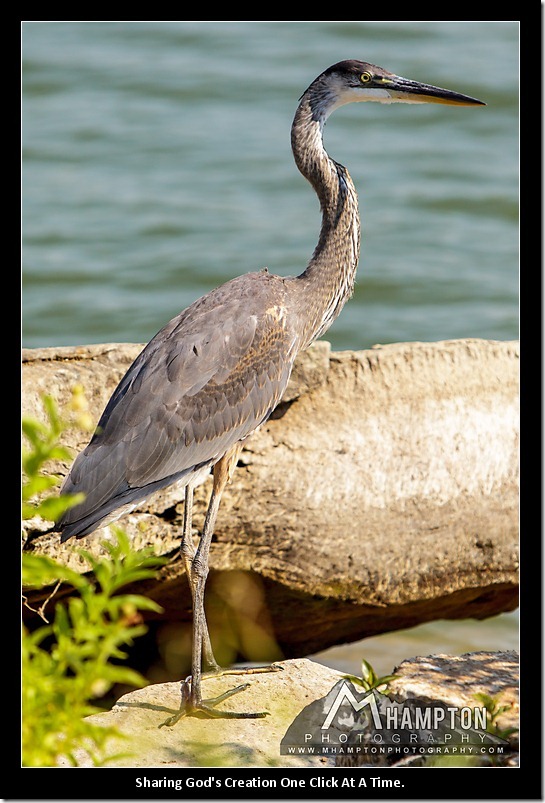 Other than these two birds, I saw a squirrel that ran into the woods, but that was about it for the wildlife, unless you count the boatload of youngsters that were offloading at the dock. 

After that, I drove around some more but didn't really see anything else.  So today didn't really reward me with a lot of great shots, but it was fun to get out and stalk/shoot none the less. It's been a couple of weeks and it was time. And now that I have my photomobile, I expect to be taking more after work excursions!
This weekend I have a photo shoot with a friend and her son at "Teddy-bear Park"!  I can't wait!
All shots made with the Canon 5dmII and the Canon 70-200isL